The Best Chiropractors in NYC
The most thorough Chiropractic Visit you'll ever experience.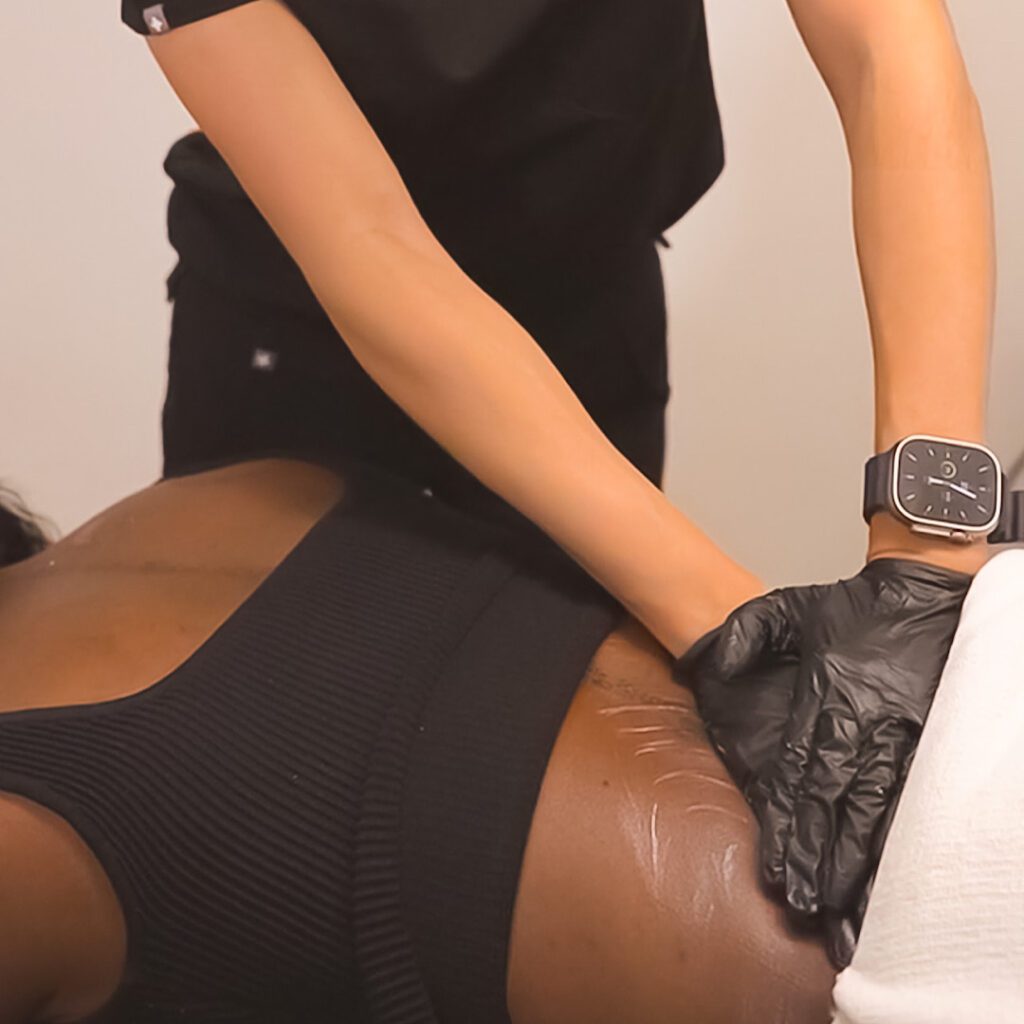 Medical Massage
Our chiropractic doctors will massage muscle spasms and reduce tight muscles and stiff joints.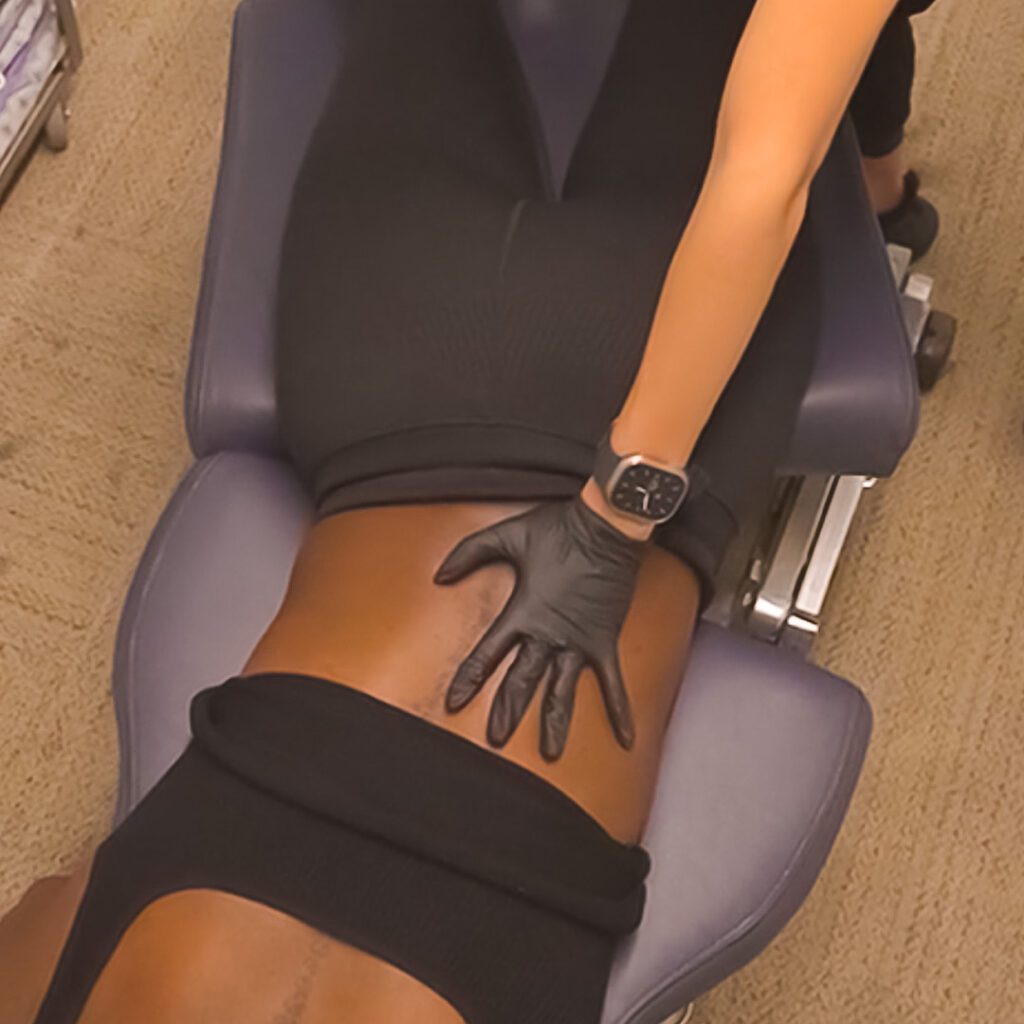 Stretch and Decompress
We use state-of-the-art chiropractic tables to decompress the spine and reduce joint stiffness.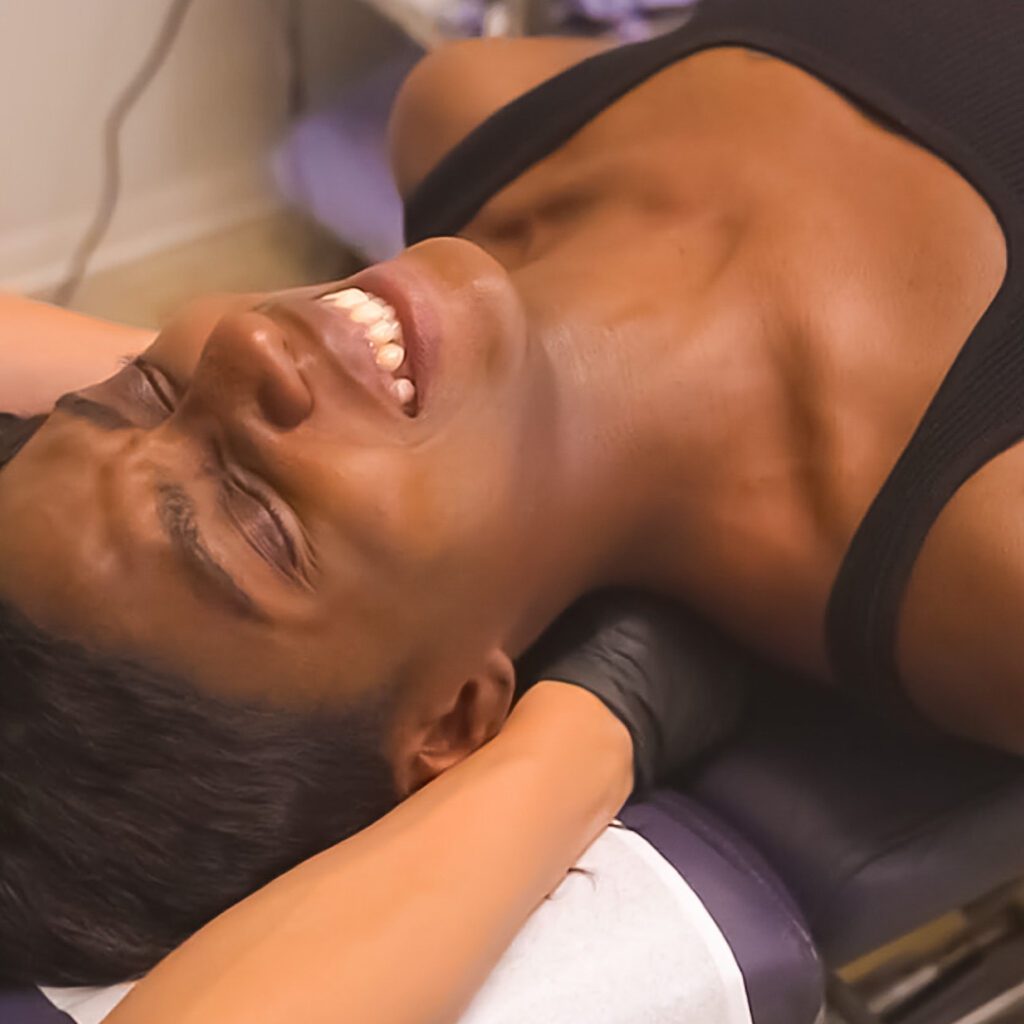 Spinal Adjustments
Our chiropractic adjustments are safe and effective to get joints moving. You can choose how gentle!
Insurance Accepted
We accept many insurances and send out the bill directly to your insurance. You might pay little to nothing!
Grand Central Location
370 Lexington Avenue Suite 1212, New York NY 10017
(Corner of 41 Street and Lexington Avenue)
FAQs / General Info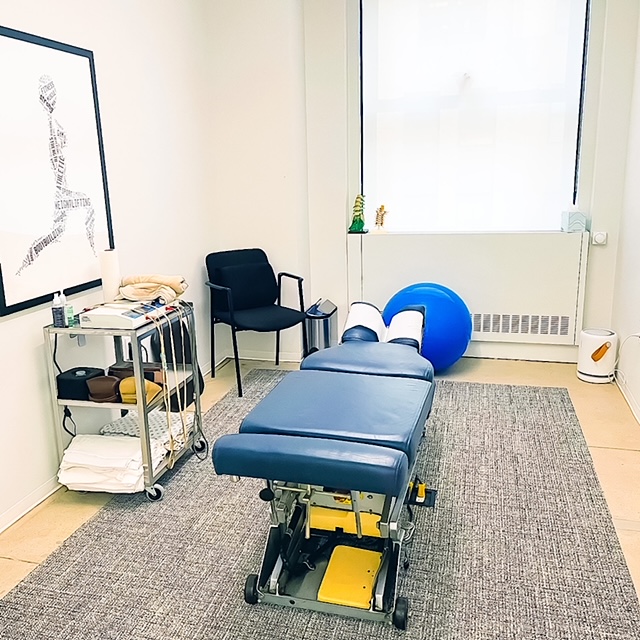 What insurances do you take?
Most common insurances we accept: Cigna, Aetna, Blue Cross, United Healthcare, Nippon, and many student insurances such as Wellfleet.
Do you need a referral to see a chiropractor?
Most insurances do not need a referral. Call our office at 917-338-7811 and we would be happy to check for you.
Musculoskeletal pain
We treat Back pain (Stiff midback and lower back), Neck pain (Stiff neck), Sciatica (Sciatic nerve pain), Herniated disc, Scoliosis, Arthritis, Joint pain, Sprains and strains, Muscle spasms, Posture problems, Sacroiliac joint dysfunction. Headaches, Migraines, Tension headaches, Whiplash injuries, Cervicalgia, Forward head posture, Nerve-related pain, Radiculopathy, Numbness and tingling, Thoracic outlet syndrome, Cervical lordosis, Upper crossed syndrome, Postural imbalances, Discogenic pain, and Cervicogenic dizziness.
Postural Issues
We often encounter a diverse array of postural problems in our patients, ranging from common issues like forward head posture, rounded shoulders, and hunchback (thoracic kyphosis), to more complex conditions such as scoliosis and exaggerated lumbar lordosis. We are skilled in identifying and addressing postural imbalances like anterior pelvic tilt, swayback (lumbar lordosis), and uneven hips. We also frequently work with individuals experiencing text neck, winged scapula, and other concerns arising from modern lifestyles and prolonged sitting. By offering personalized care and targeted adjustments, we assist patients in improving their postural alignment and overall well-being, helping them stand taller and move more freely.
We treat Pregnancy-related discomfort, Prenatal chiropractic care, Pelvic girdle pain, Postpartum recovery, Webster Technique, Maternal biomechanics, Pediatric chiropractic care, Nutrition and lifestyle advice, Workplace ergonomics. If you're looking for a chiropractor in New York City who specializes in pregnant patients, look no further! If you are looking for a female chiropractor, we have Dr. Anna Di, Dr. Adaeze Azie, and Dr. Alexa Zielinski.